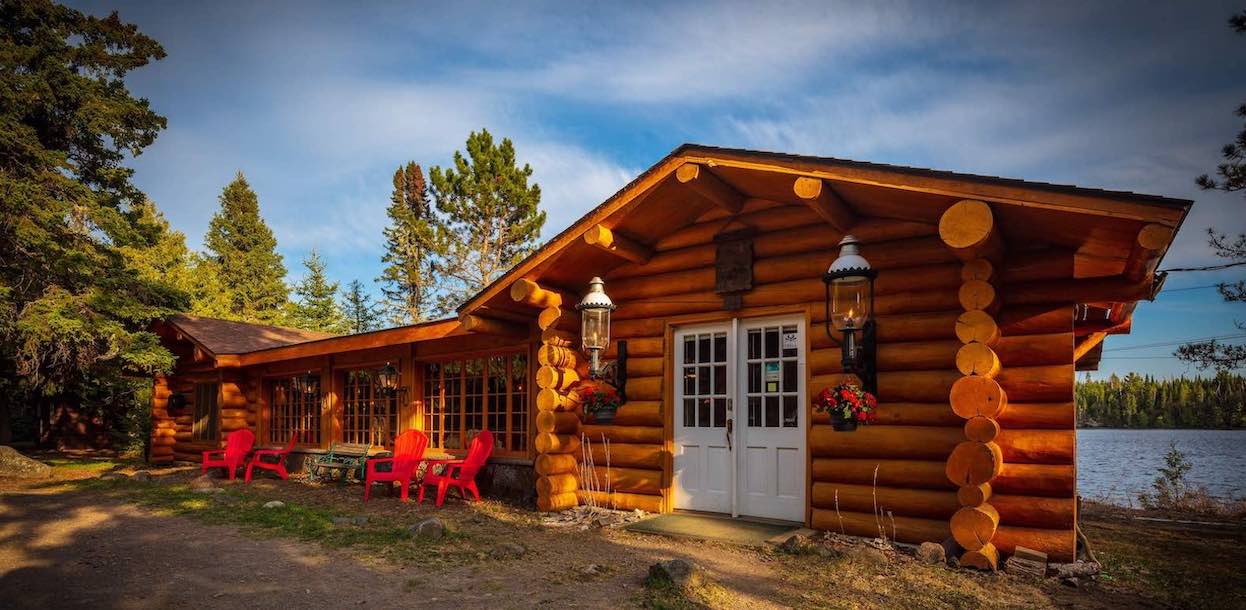 Rockwood Lodge and Outfitters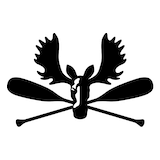 On the Gunflint Trail
Rockwood Lodge and Outfitters
8 clean northwoods cabins right on Poplar Lake at the midpoint of the Gunflint Trail. We also have a full canoe outfitters with a nice bunkhouse, and can provide complete wilderness packages or just canoe rental.
Open 7am – 6pm, seven days a week
May — October & January — March
Located on Poplar Lake, we are surrounded by Boundary Waters Canoe Area Wilderness along the Minnesota – Canadian border.
Come experience the rugged beauty of the historic Gunflint Trail. We offer lakeshore cabins as well as partial and complete canoe outfitting.
Boundary Waters Canoe Outfitters – At Rockwood, we realize that every party has different wants and needs on a canoe trip. Whether you are a beginner or have taken many canoe trips, our goal is to make your trip the best vacation ever.
Because of our central location, we offer you direct access into some of the most remote areas of BWCA, and trips from all entry points of the Gunflint Trail. We specialize in ultra-lightweight equipment and canoes to save you weight and bulk in portaging. We offer Aluminum, Royalex, and Kevlar canoes. The superior quality of our gear provide comfort while meeting the demands of camping while canoeing.
Our eight lakeside cabins come with a canoe, charcoal and gas grills, picnic table, full kitchen, bathroom with shower, fresh linens and towels. All of our cabins have a heater, and each kitchen has essential cookware / cooking equipment, fridge, stove, microwave, toaster, coffee maker, glasses, mugs, dishes and silverware so you can just bring your food. Or better, enjoy one of the great restaurants that the Gunflint Trail has to offer!
Lakeside terrace bunkrooms offer a good night's sleep before or after your trip. Your comfortable, private room is fully carpeted with each room having its own bathroom and shower, and a great view of Poplar lake.
When you start planning your next vacation, and canoeing in the BWCAW is your destination, choose Rockwood Lodge and Outfitters.
We look forward to hearing from you!