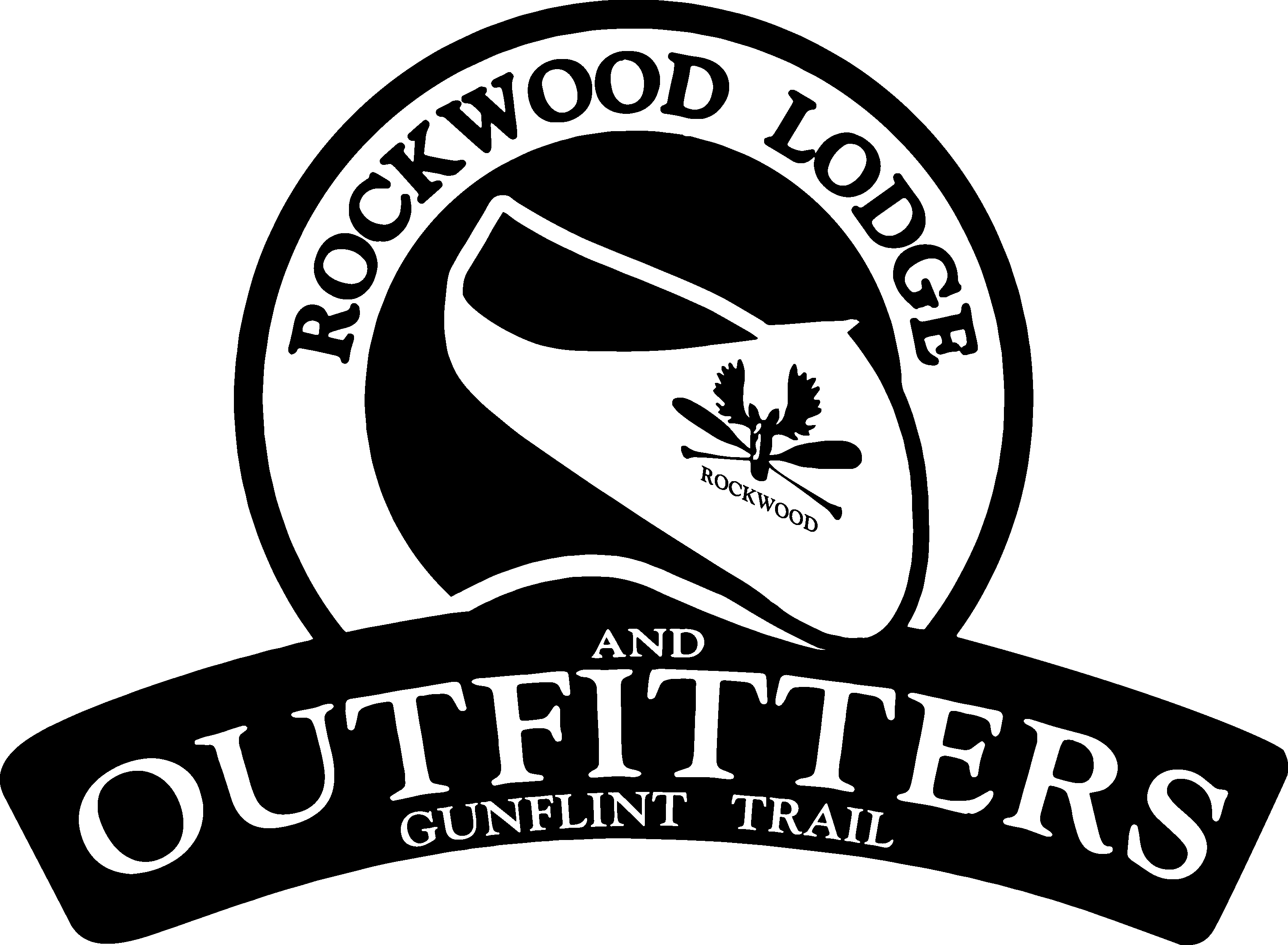 Planning your trip for next year? January 25th (at 9am) is the go-live date for reserving the perfect entry point for the perfect day! –
Reservations for all entry points may be made on a first-come, first-served basis beginning January 25, 2017, 9 a.m. Central Time. Reservations are for dates from May 1 to September 30, 2017.
If you want we can make the reservations for you, but we NEED to know before hand so ...
Continue Reading →