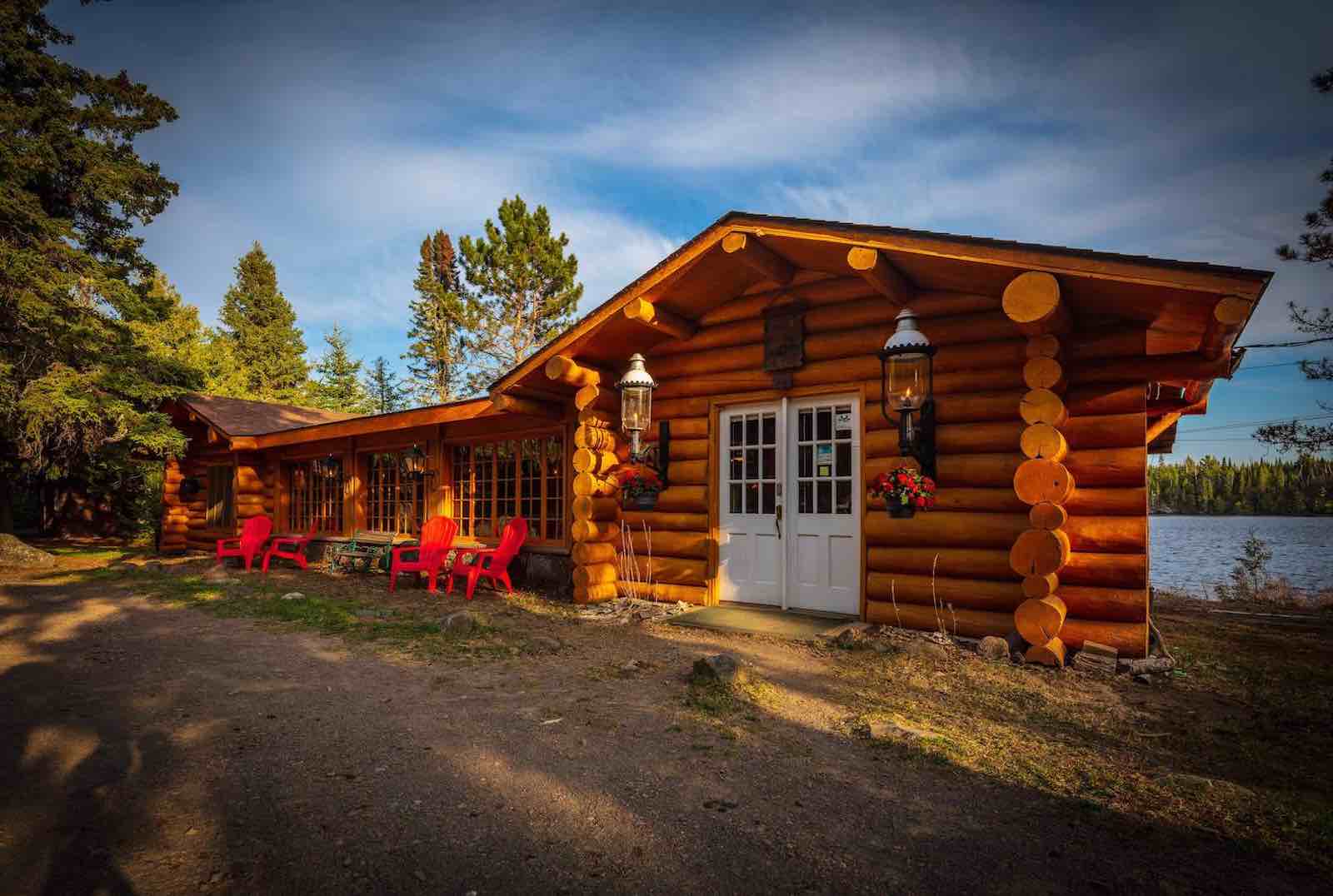 Rockwood Lodge and Outfitters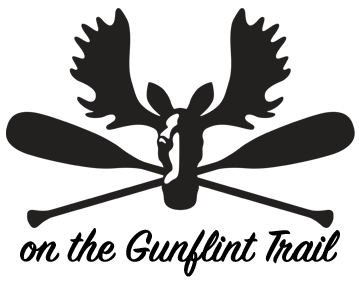 …
News and updates from Rockwood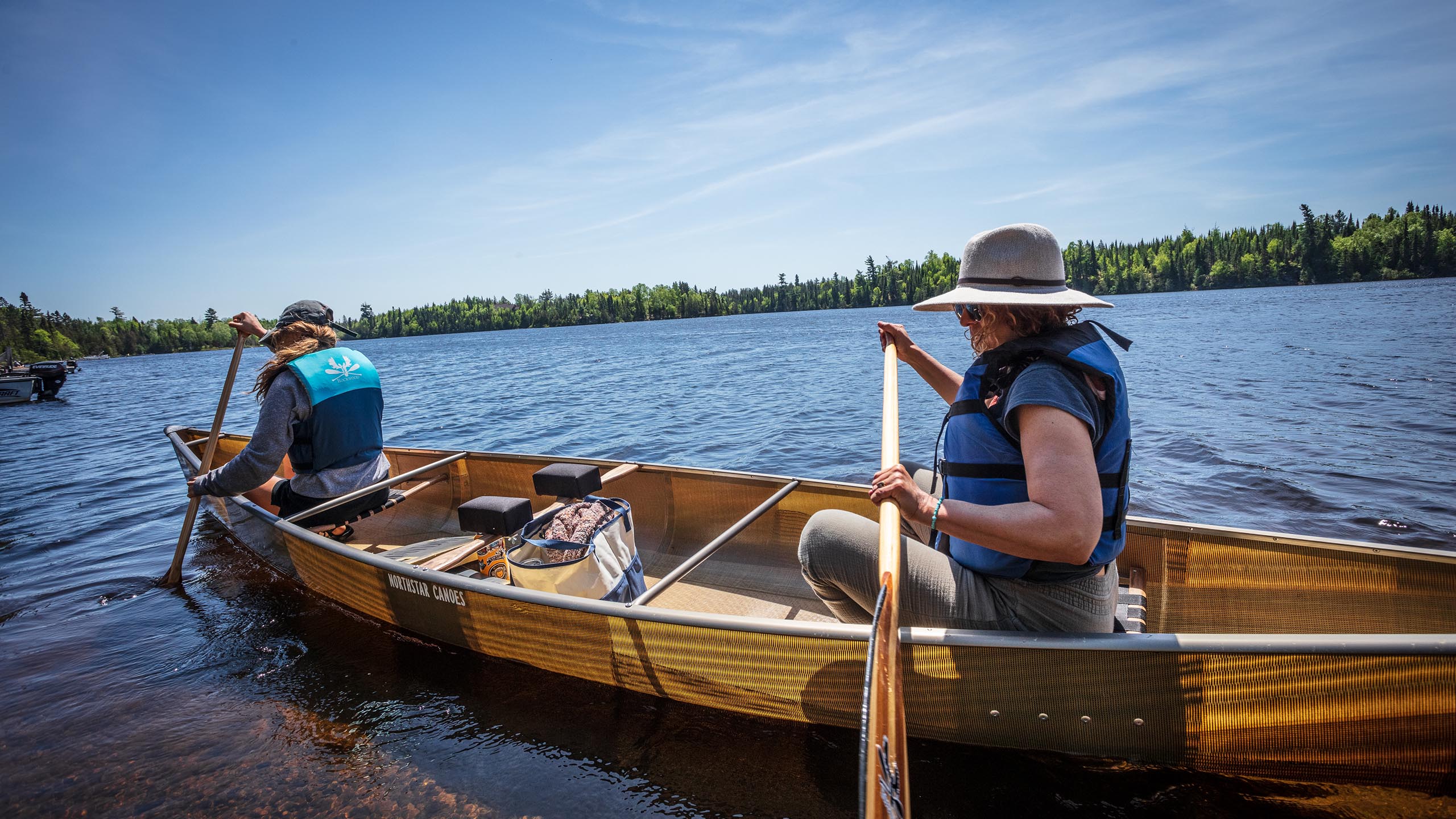 Canoe Trips in the Boundary Waters – The BWCAW is a vast and remote wilderness area, home to stunning lakes, forests, and wildlife. It is a great place to unplug from everyday life and connect with nature. Canoeing in the Boundary Waters can be a challenging experience, but it is also a rewarding one. You will learn how to navigate, how to camp in the wilderness, and how to appreciate the beauty around you. A Boundary Waters canoe trip is an experience that you will never forget. It creates memories that last a lifetime with your friends and family.
Vacations – Come experience the rugged beauty of the historic Gunflint Trail. From its origin on the shore of Lake Superior in Grand Marais, one of the coolest small towns in America, to the Chik-Wauk Museum near its terminus there is plenty to explore. Or just kick back in our restored log lodge overlooking Poplar Lake.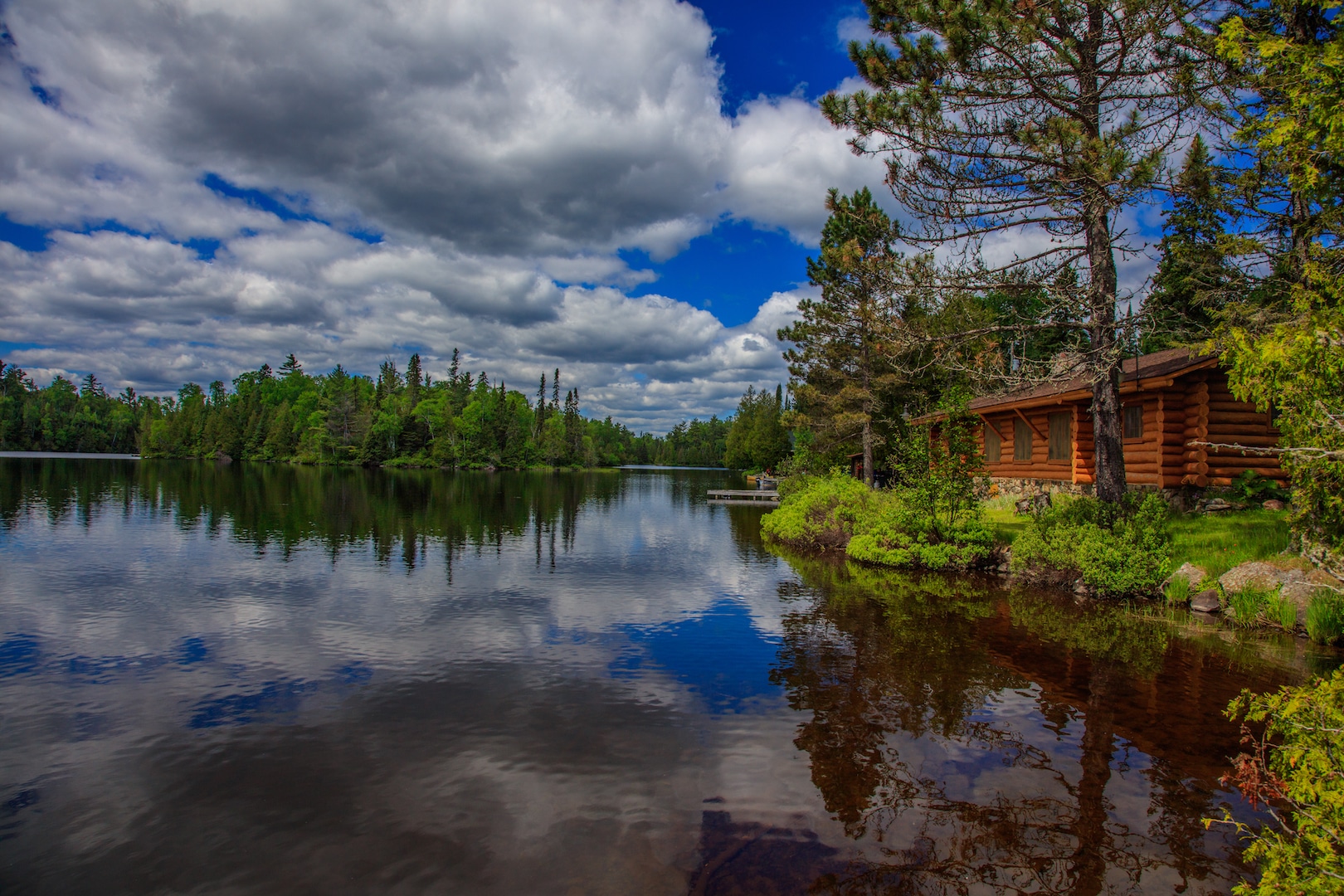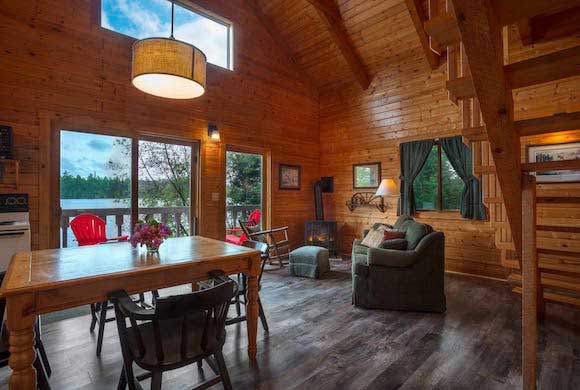 Rockwood has eight clean northwoods cabins on the shore of Poplar Lake. They sit at the midpoint of the Gunflint Trail. As a full service canoe outfitter, Rockwood has a nice bunkhouse with individual rooms and showers where you can stay the night before your BWCAW wilderness adventure. It provides complete wilderness packages with everything you'll need or just canoe rental.
Call us 8am – 5pm, seven days a week
May — October & January — March
Boundary Waters Canoe Outfitters – Rockwood realizes that each party has different wants and needs on a canoe trip. Whether you're a beginner or a veteran of many canoe trips, our goal is to make your next trip the best vacation ever.
With our central location, we offer direct access into some of the most remote areas of BWCA, and routes from entry points along mid-Gunflint Trail. We specialize in ultra-lightweight equipment and canoes to save you weight and bulk in portaging. Our Aluminum, Royalex, and Kevlar canoes and the superior quality of our gear provides comfort while meeting the demands of camping and canoeing the wilderness.
EV Charging – Rockwood knows a thing or two about recharging, both your spirit and your vehicle. Two 80amp 15.4kW level 2 chargers with J1772 and a Tesla Adapter are free to use.

That equates to 61 miles of range per hour of charging
depending on the make and model of your EV

Read more about it on plugshare.com
Our eight lakeside cabins are equipped with a canoe, charcoal and gas grills, picnic table, fully equipped kitchen, bathroom with shower, fresh linens and towels (papertowels are not provided). Our cabins have high-speed WiFi and each kitchen has essential cookware/cooking equipment, refrigerator, stove, microwave, toaster, coffee maker, glasses, mugs, dishes and silverware so you can just bring food. Or better, enjoy one of the great restaurants on the Gunflint Trail!
The Lakeside terrace bunkrooms offer a restful night's sleep before or after your trip. Comfortable, private rooms are fully carpeted with its own bathroom and shower along with a great view of Poplar lake.
When you start planning your next vacation, if canoeing in the BWCAW is your destination, choose Rockwood Lodge and Outfitters.
We look forward to hearing from you!